Our Consulting and Design Services
TMC DesignWorks is a full service design, automation, and training provider. Services include providing design and drafting solutions, creating custom CAD tools, automating design and drawing creation, and providing other CAD consulting to support our customers. We use a variety of software based on the client and project needs. These include SolidWorks, AutoCAD, and Cadworx, as well as our internal software packages. Training solutions are provided with custom tailored courses designed around our clients product and engineering process.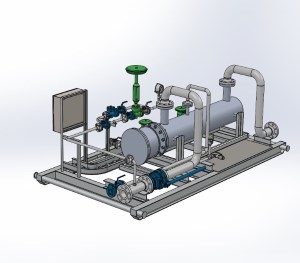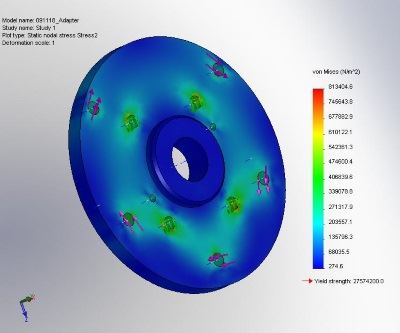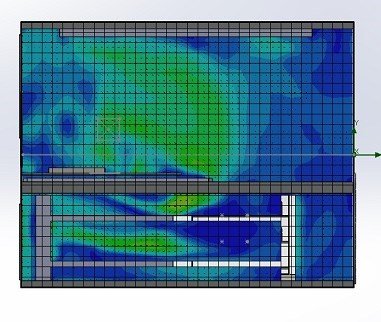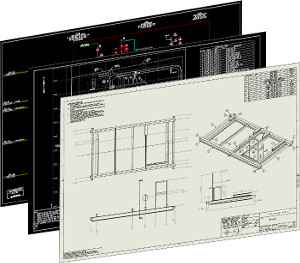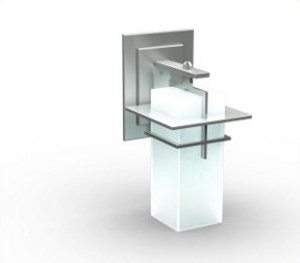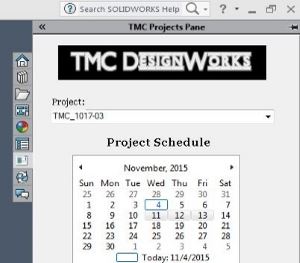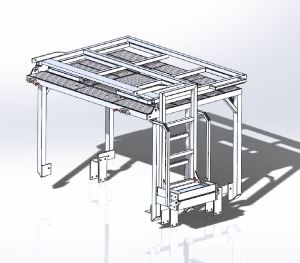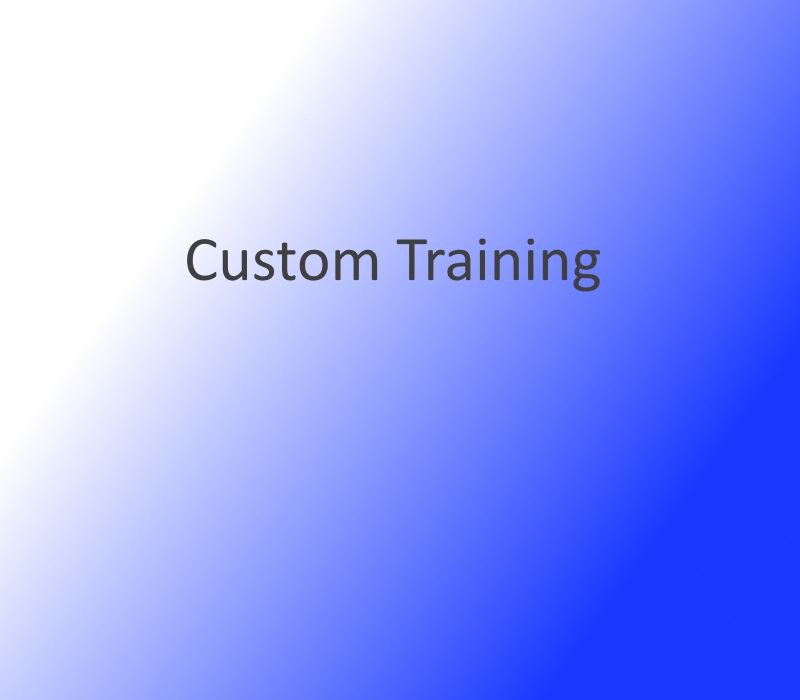 View More
The CAD Lounge Blog
Check out our latest posts.